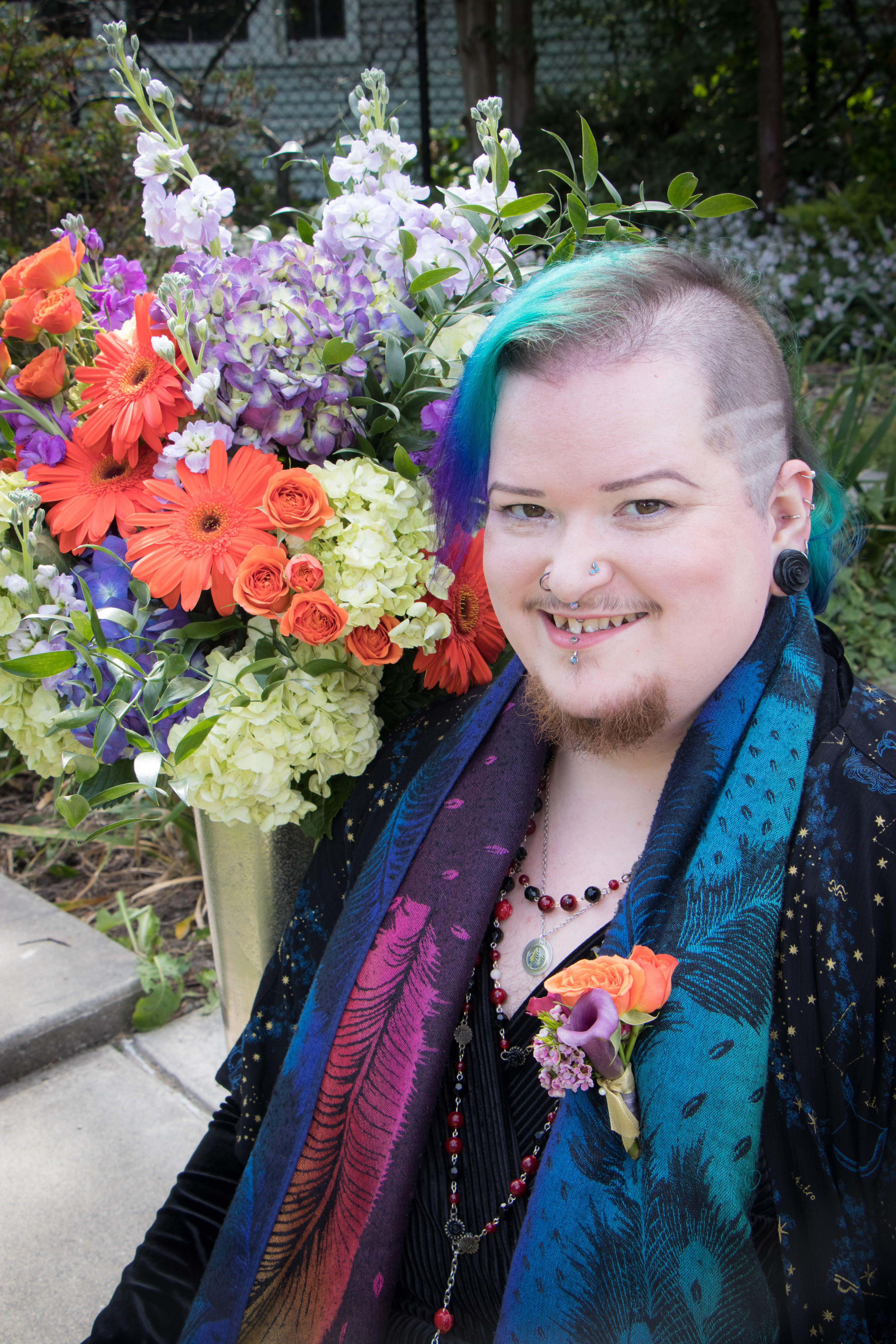 I am a trauma and intimacy specialist, somatic educator, sacred sexuality practitioner and guide, ritual artist, astrologer, and smith/jeweler. Since 2011, I have been facilitating classes, workshops, and sacred sexuality temples around the Pacific Northwest. Conscious Pleasure began as a client-centered somatic coaching practice in 2013 after I became a Certified Sexological Bodyworker.
Educational Background
I hold a Master's in Psychology through a self-designed program in Sacred Erotic Psychology from Antioch University Seattle. My degree and work is focused on uniting concepts from depth psychology, sacred sexuality, and erotic neurobiology to assist understanding of the Self through the erotic/alchemical integration of the individual soul-spirit-body/Self with others and the world.
In addition to being a Certified Sexological Bodyworker (CSB) through the Institute for Advanced Study of Human Sexuality, I am also a Certified Clinical Trauma Professional (CCTP) through the International Association of Trauma Professionals (IATP). My undergraduate degrees are in Gender Studies (with an emphasis in queer and gender theory) and Psychology (with an emphasis in sexual behavior).
Other notable education is my certification in Transpersonal Hypnotherapy from the Institute for Therapeutic Learning, as well as having the privilege of attending the Summer Institute on Sexuality, Culture, and Society at the University of Amsterdam. I regularly attend workshops and trainings on somatics, sexuality, trauma, neurobiology, psychology, and psychedelics, including Interpersonal Neurobiology, Internal Family Systems (IFS) Therapy, Applied PolyVagal Theory, Somatic Experiencing, Attachment Theory, and the Dynamic Emotional Integration, though I do not currently hold certifications in any of these systems or models. Currently I am working on completing the Somatic Attachment Therapy Certificate from The Embody Lab and Complex Trauma Certification (CCTP-II) Training with Janina Fisher, PhD through PESI.
I have taken classes and workshops from numerous researchers and educators whose work influences and inspires mine, including: Karla McLaren, Frank Anderson, Dan Siegel, Stephen Porges, Deb Dana, Peter Levine, Gabor Mate, Bessel Van Der Kolk, Betty Martin, Teri D. Ciacchi, Captain Snowdon, and Lee Harrington. Beyond classes I have directly taken, I am also deeply informed by the work of Brene Brown, Bill Plotkin, Barbara Frederickson, James Hillman, Marie Louise Von Franz, Carl Jung, Sam Keen, Pema Chodron, and Audre Lorde.
Orientation to Work and Life
All of that said, while professional certifications and qualifications are important, they also only mean so much. They can give you an idea of my background and some idea of my skills, but what's most important in this work is ability, intention, and relationship.
The most important aspect of my work is maintaining a relationship with my clients that is useful and beneficial to your life and goals while maintaining my own professional and personal boundaries and ethics. I make it my mission to be mindful, kind, compassionate, and heart-centered in all that I do. I have been told that I hold exquisite space for others and that I am gentle and calming to be around. My goals and intentions in doing this work are to assist and support my clients (and everyone) in being and embracing their whole self, and in doing so to help change the world one person at a time.
Personally, I walk in the world as a trans genderqueer being who is a fat, neuroqueer, kinky, polyamorous, queer witch and sex worker. Culturally, I am white (primarily of English and Irish ancestry with some German, French Canadian, and Eastern European), American, and middle class. I currently live on Squaxin and Nisqually land and work on the unceded Duwamish and Coast Salish land called Seattle, and I grew up on the Tlingit and Haida land of Southeast Alaska.
I strive to be anti-racist, anti-oppressive and in right relationship with the world as much as possible and at all times, all of which is an ongoing practice. My pronouns are they/them/theirs.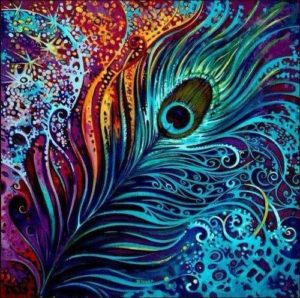 As a student and practitioner of magic and witchcraft for over twenty years, I have a love of bringing the sacred and ritual into all aspects of my life and work. I am currently studying the Feri/Faery tradition of witchcraft in addition to being an Adept in the Open Source Order of the Golden Dawn, a practical and erotic Alchemist, and having studied witchcraft since my early teenage years. Since 2006, I have been a devotee of The Red Goddess: Babalon, and much of my life and work is dedicated to her. Babalon is Manifestation. Embodiment. The erotic power of the cosmos through which we all experience existence.
I have dedicated my life, both personally and professionally, to practicing sacred sexual healing, anti-oppressive trauma integration and recovery, fostering the expansion of human consciousness and body wisdom awareness, and furthering the healing of our relationship with the earth.
Feel free to contact me with any questions or inquiries. Or you can book a free 30-minute consult or first session if you're ready to begin our work together.

Credentials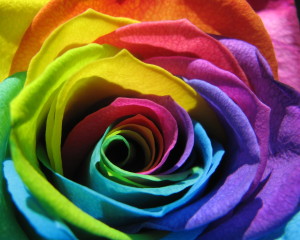 Masters of Arts in Sacred Erotic Psychology, Integrative Studies in Psychology Program, Antioch University Seattle
Certified Sexological Bodyworker, Institute for the Advanced Study of Human Sexuality
Clinical Trauma Professional Certificate, International Association of Trauma Professionals
Sexuality, Culture, and Society Certificate, University of Amsterdam
Somatic Attachment Therapy Certificate, The Embody Lab
Transpersonal Hypnotherapy Certificate, Institute for Therapeutic Learning
Bachelors of Science in Psychology, University of Utah
Bachelors of Science in Gender Studies, University of Utah