When you contact me through the link above, we'll be able to set up a time to have a conversation to discuss your needs, objectives, and priorities, and to see whether what I offer is in line with what you are seeking.
Request Your Free 20-minute Consultation Now!
If you are interested in contacting me for more information about my work in sessions or workshops, or with any general inquiry you can reach me by email or use the form below.

Email:
Tai (AT) ConsciousPleasure (DOT) com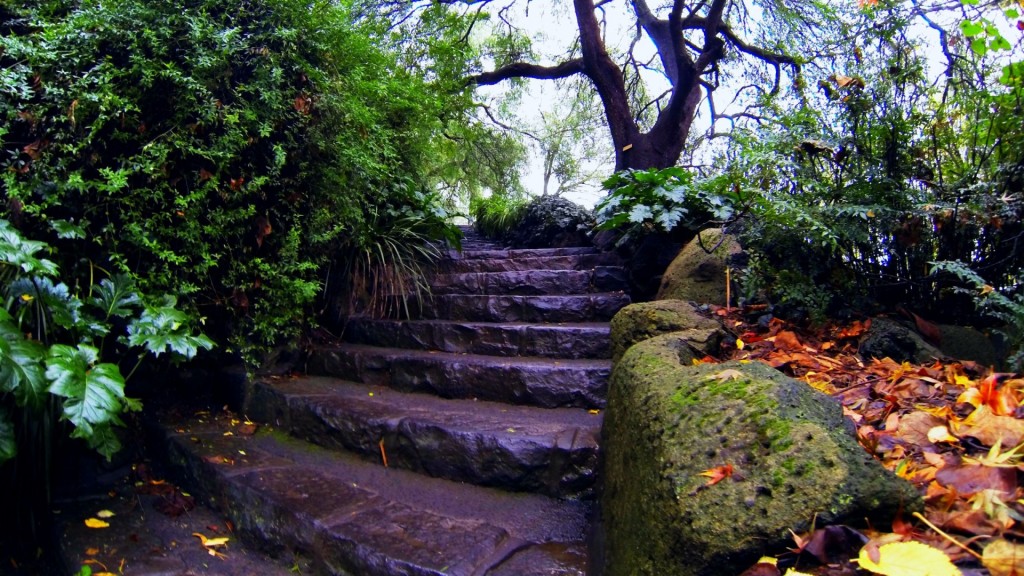 Contact Form: