When you contact me through the link above, we'll be able to set up a time to have a conversation to discuss your needs, objectives, and priorities, and to see whether what I offer is in line with what you are seeking.
If you are interested in contacting me for more information about my work in sessions or workshops, or with any general inquiry you can reach me by email or use the form below.

Location & Hours
I practice out of a shared session space in a community home in the south end of Seattle, usually Monday to Friday between the hours of 10am and 8pm. If for whatever reason we are unable to connect during these hours, I occasionally accept appointments later in the evening or on weekends as necessary.

Email
Tai (AT) ConsciousPleasure (DOT) com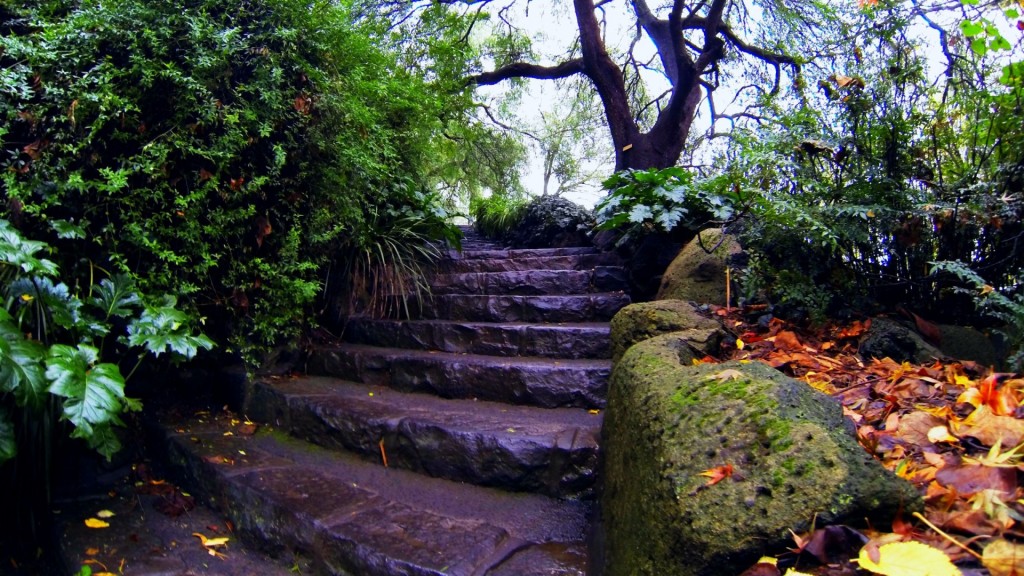 Contact Form